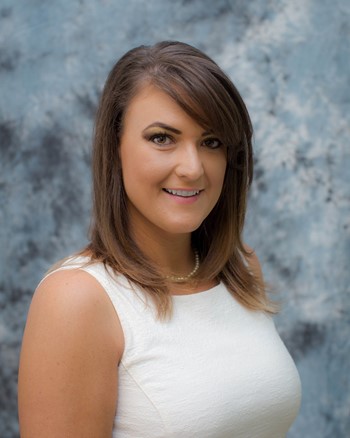 Specialties
Marketing
Scope of Service Experience
Tactfully provide financial information and analytical data to the potential buyer or seller. Show property sites and explain features of the building. Explain demographics of the surrounding area such as traffic counts, household income, etc.. Discuss cost of maintaining the building and possible renovations with clients. Determine the best method of purchase and review financials. Identify, analyze and prepare re-development plans. Act as an intermediary in negotiations between buyers and sellers over property prices and settlement details, and during the closing of sales. Work with loan officers, attorneys, and agencies to complete purchase.
Background & Experience
Sales and Managerial is mainly my past work experience. Some requirements for these positions would be... Completing all inventory counts and place orders. Analyzed the market to determine the best and most profitable merchandise to stock. Assisted customers with top customer service. Seek out acquisition targets while growing the business and brand as a whole.
Education
Schools Attended:
Jackson County Community College, Lone Star Community College, Sam Houston State & University of Southern Mississippi.